Mention you found them on USABreakdown.com!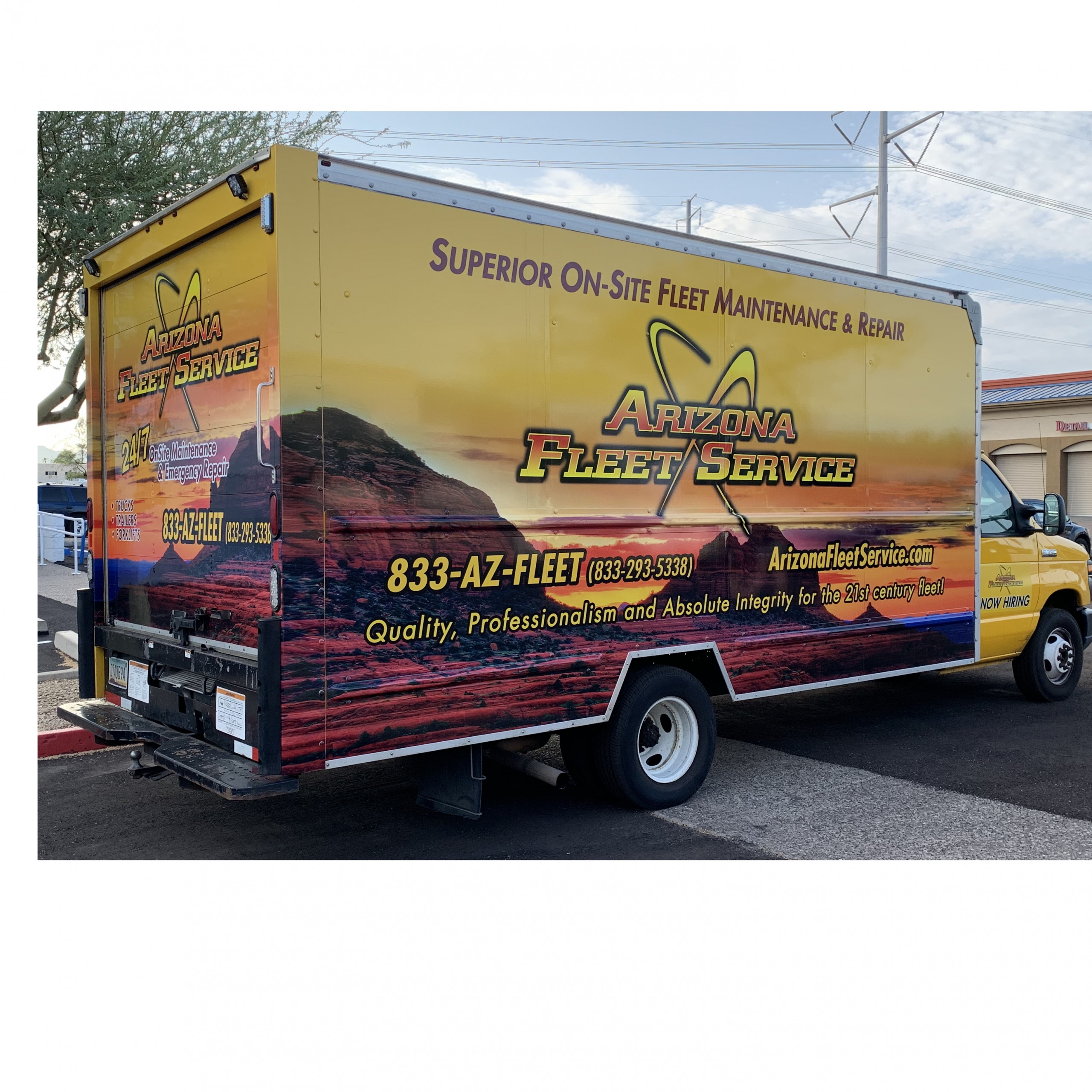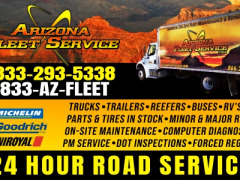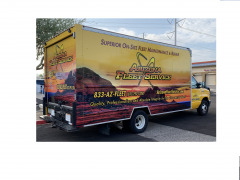 24/7 Mobile Repair and Onsite Maintenance throughout Arizona All major creditcards,Comcheck,Tcheck, etc
Our Techs Are Professional & Prepared!
*Every truck is a shop on wheels Loaded with Parts
*Full JPRO Computer Diagnostics *DPF Regens*Tires: New, Used & Recaps
*DOT Inspections, A/C, Reefers, Welding & Fleet Maintenance All Makes & Models
Tractors, Trailers, Reefers, Lift Gates. A/C, DOT Inspections, Welding & Fleet Maint.
National Tire Accounts
Michelin
53 West Lynwood Street, PHOENIX, AZ 85003

1.11 mi
Interstate 27, Phoenix, AZ 85009

2.76 mi