Mention you found them on USABreakdown.com!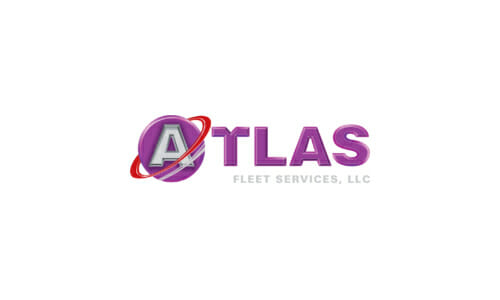 20401 Trolley Industrial Drive, Taylor, Michigan 48180
Truck and Trailer Services
Atlas Fleet Services conducts a full line of truck and trailer repair work as well as custom fabrication. As experts in the transportation business, we understand the need to efficiently repair trucks and trailers to limit your down time. Our experienced diesel mechanics work three shifts to get you back out on the road – fast.
To provide you the best semi truck and trailer service possible, we've invested in top-of-the-line equipment, including: diesel laptops complete diagnostic suite; BendPak heavy-duty, 4-post lift with a 40,000 lb. capacity; and Hunter HD wireless alignment system, which allows for 3-axle alignment in half the time of a traditional alignment.
Semi Truck Repair and Maintenance
At Atlas Fleet Services, we'll get you back on the road no matter what brand, year, make or model of truck you're driving.
Our semi truck services include:
Computer diagnostics
Engine diagnostic and repairs
Drivetrain service and repairs
Preventative maintenance
Predictive maintenance (oil samples and 30, 60, 90-day PM scheduling)
Alignments
Suspension work
Air brake repairs and adjustments (including hydraulic brakes)
Turbos
No starts
Inspection repairs and certifications
Alternators, starters, and electrical
Airbags and troubleshooting air leaks
APU installation, services, and repairs
Reefer services
New tire sales and installation
Truck tire repair
Our trailer services include:
Roof and dolly leg repairs
Airbrake adjustments and repairs
Repair and install trailer flooring
Fleet maintenance programs
Post-inspection repairs
Complete wiring, electrical, and installing lights
Tuesday
6:00 am - 5:00 pm
Wednesday
6:00 am - 5:00 pm
Thursday
6:00 am - 5:00 pm
3500 Enterprise Drive, Allen Park, MI 48101

1.28 mi
25650 Wick Rd, Taylor, MI 48180

3.01 mi