Mention you found them on USABreakdown.com!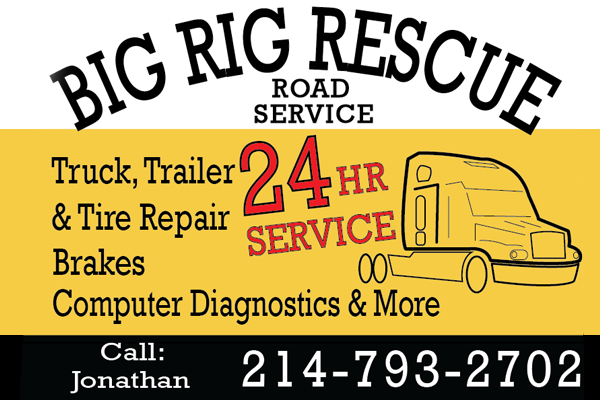 2971 VZ County Road 2301, Canton, Texas 75103
Athens, TX
Kauffman, TX
Tyler, TX
Terrell, TX
Lindale, TX
Van, TX
Myrtle Springs, TX
We offer a variety of truck repair and services 24 hours a day.
Services range from Brakes, Computer Diagnostics, Tire Repairs and much more.
Professional quality you can count on.
Gun Barrel City, TX 75156

13.54 mi