Mention you found them on USABreakdown.com!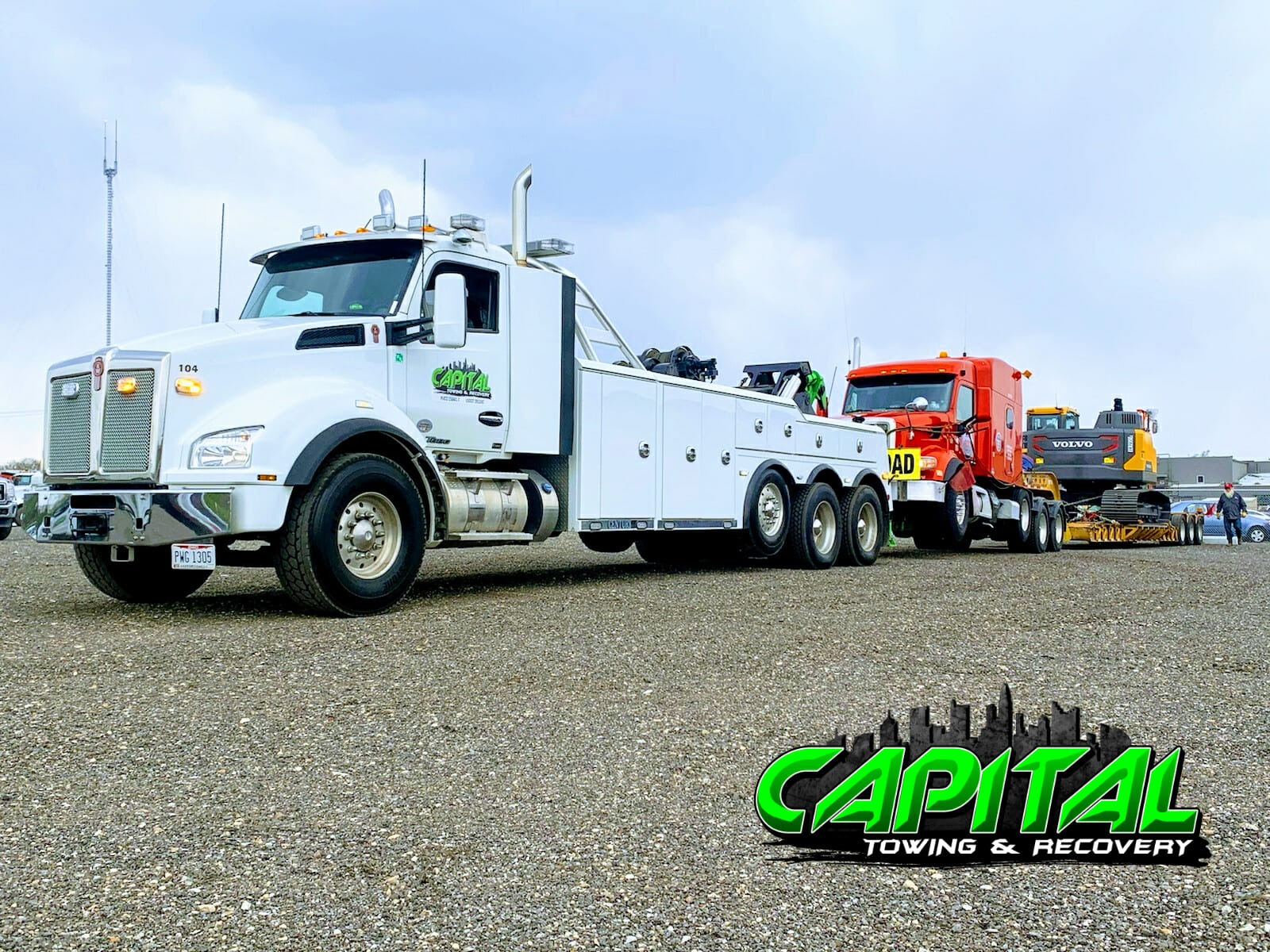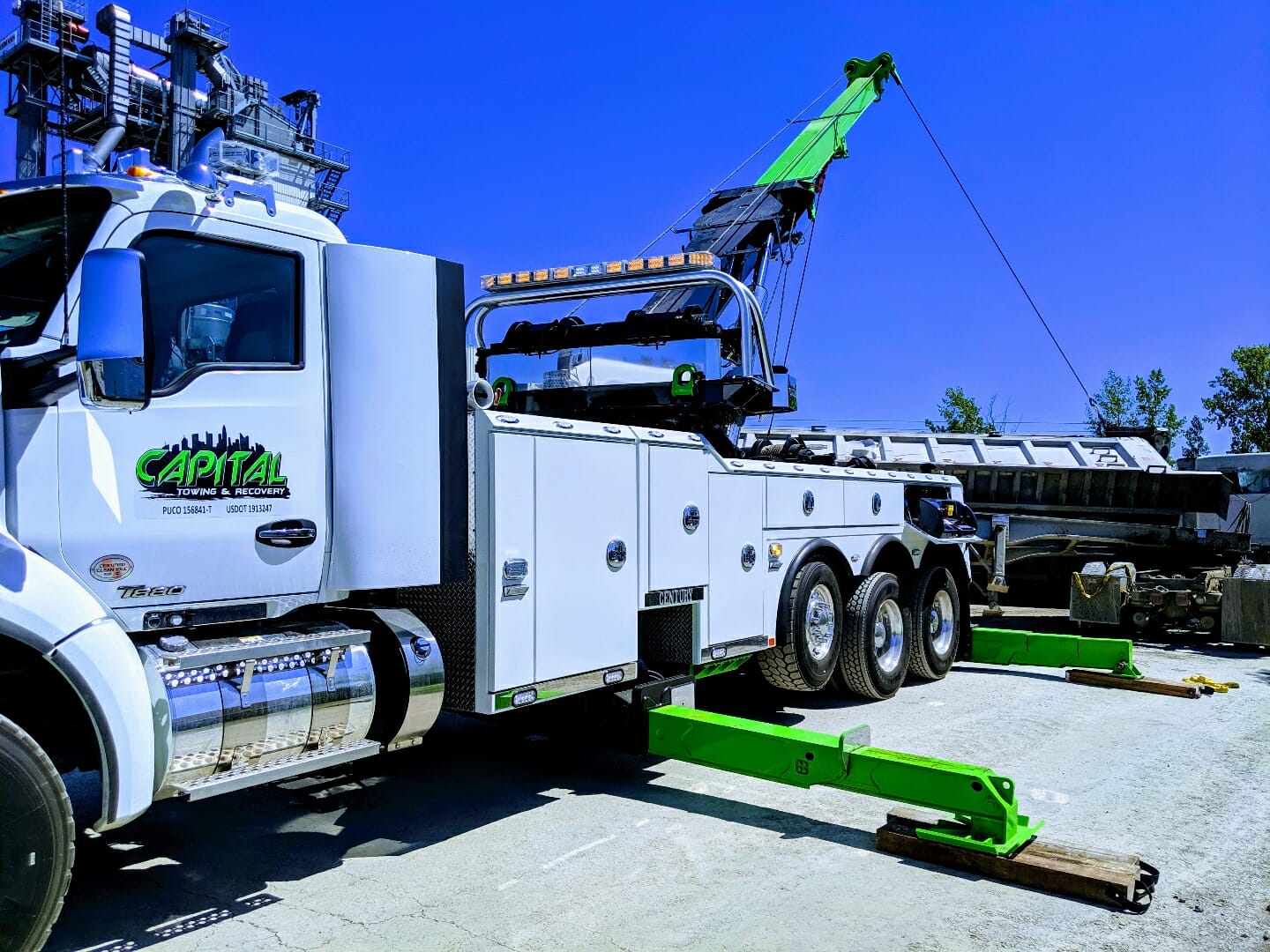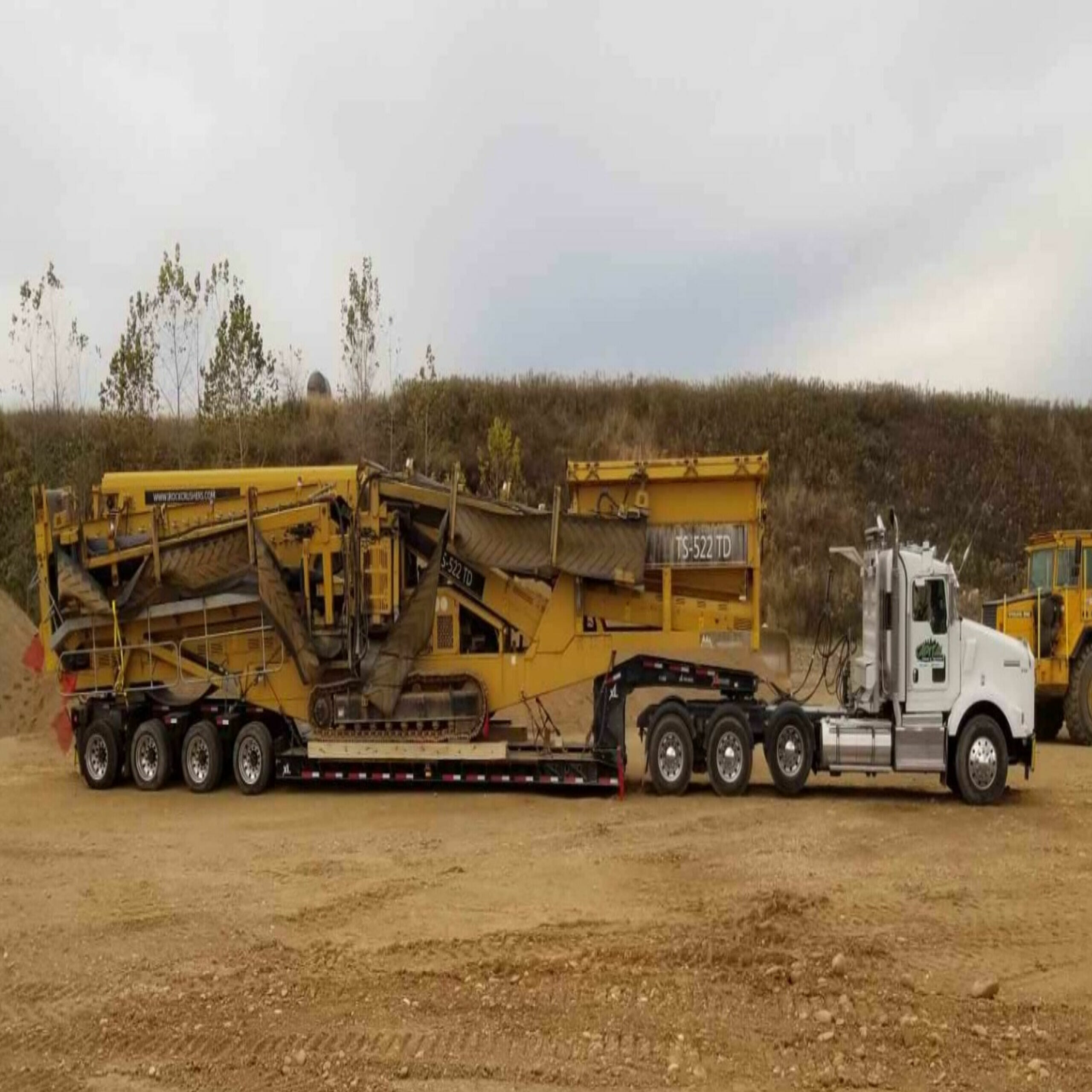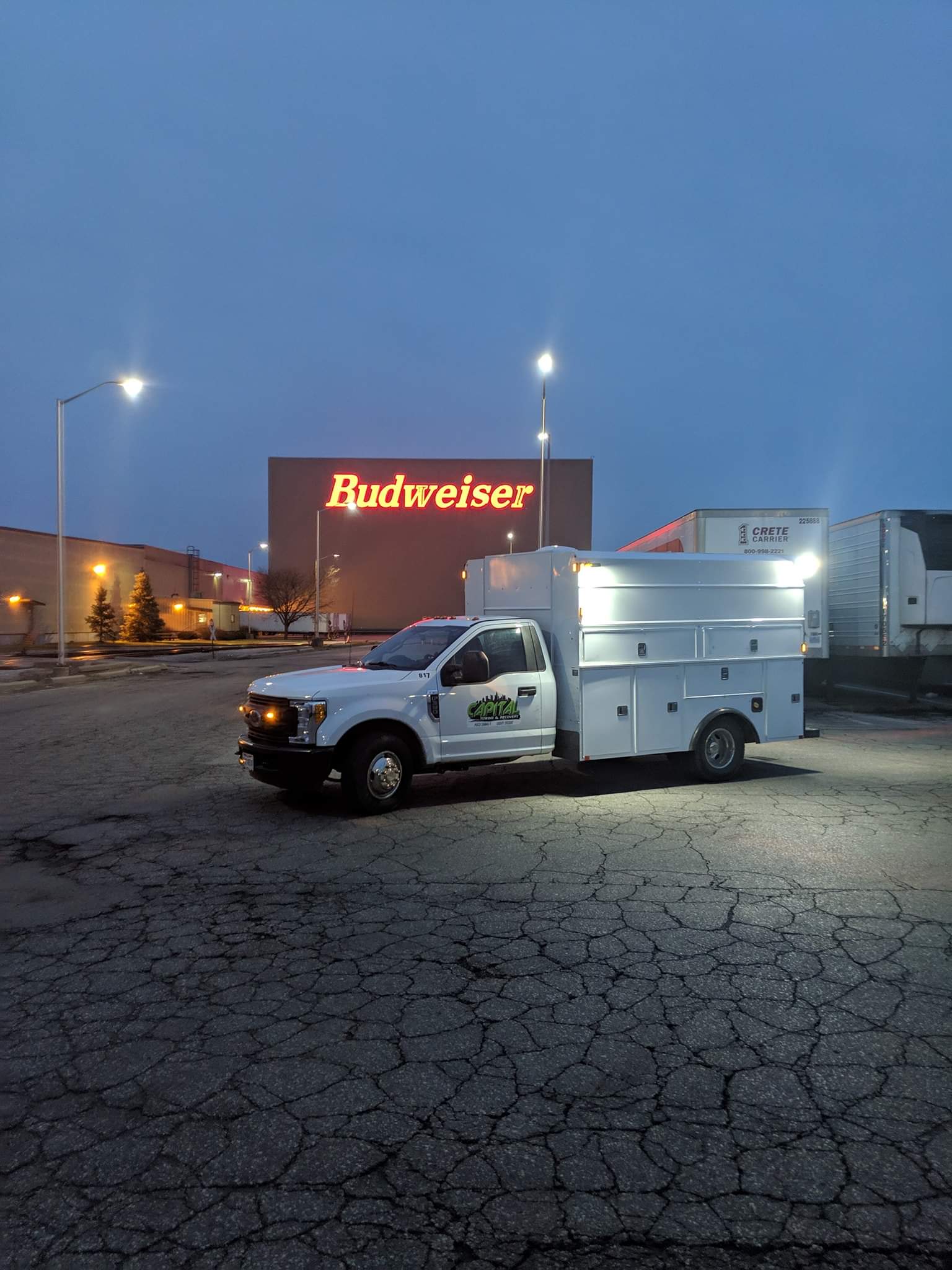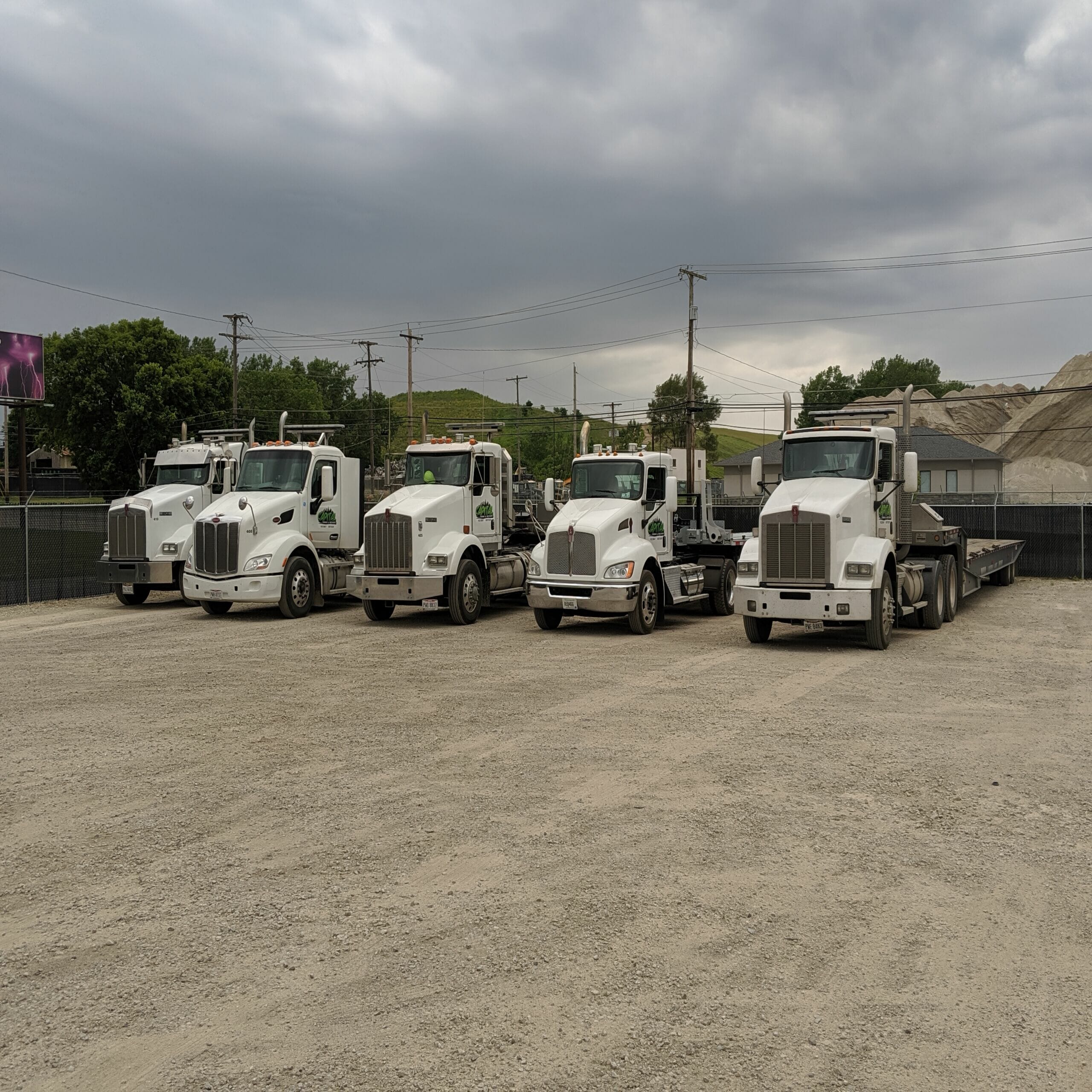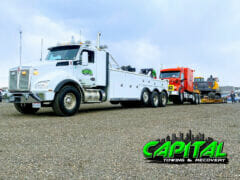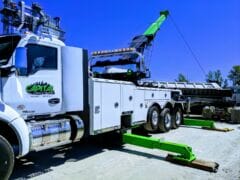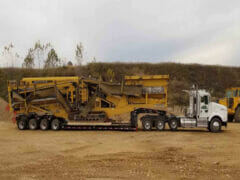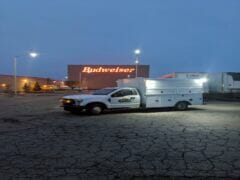 1306 Harmon Ave, Columbus, Ohio 43223
1005 Delaware Avenue, Marysville, Ohio 43040
680 South Nelson Road, Columbus, Ohio 43205
Central Ohio's Finest Towing Company.
Towing – Light, Medium, Heavy-Duty Vehicles.
50 Ton Rotating Wrecker
Heavy Equipment Transport – Sliding Axle Landolls, Detach Lowboys &  Single or Tandem Rollbacks
Accident Recovery –  Big or Small We Recover Them All.
Accident Site Remediation – Returning Accident Sites To There Previous Condition.
Shipping Containers – Ground or Port Delivery of 20′ & 40′ Containers 14 Acres Secured Storage Lot – If you need a place to park or drop your trailer we got you covered.
Many Other Services Available such as Load Swaps, Load Shifts, Re-Position Loads, Mobile Truck Service, etc..
HazMat Response
Load Shifts / Transfers
Air Cushion Recovery
Full-Service Shop
We accept Visa, MasterCard, Discover, American Express, ComData, T- Cheks, TCH checks, EFS checks.
TERMINAL LOCATIONS
1306 Harmon Avenue – Columbus, OH 43223
680 South Nelson Road – Columbus, OH 43205
1005 Delaware Avenue – Marysville, OH 43040
566 West State Street, COLUMBUS, OH 43215

1.77 mi
1950 Hendrix Dr, Grove City , OH 43123

1.8 mi