Mention you found them on USABreakdown.com!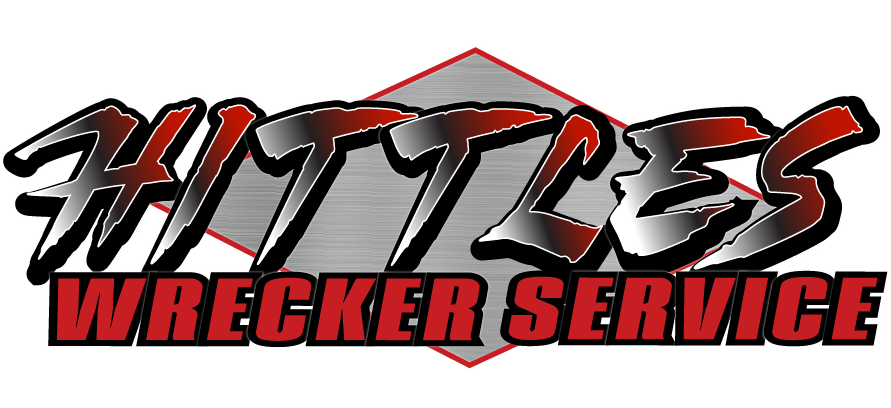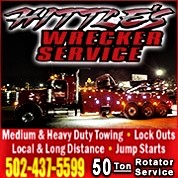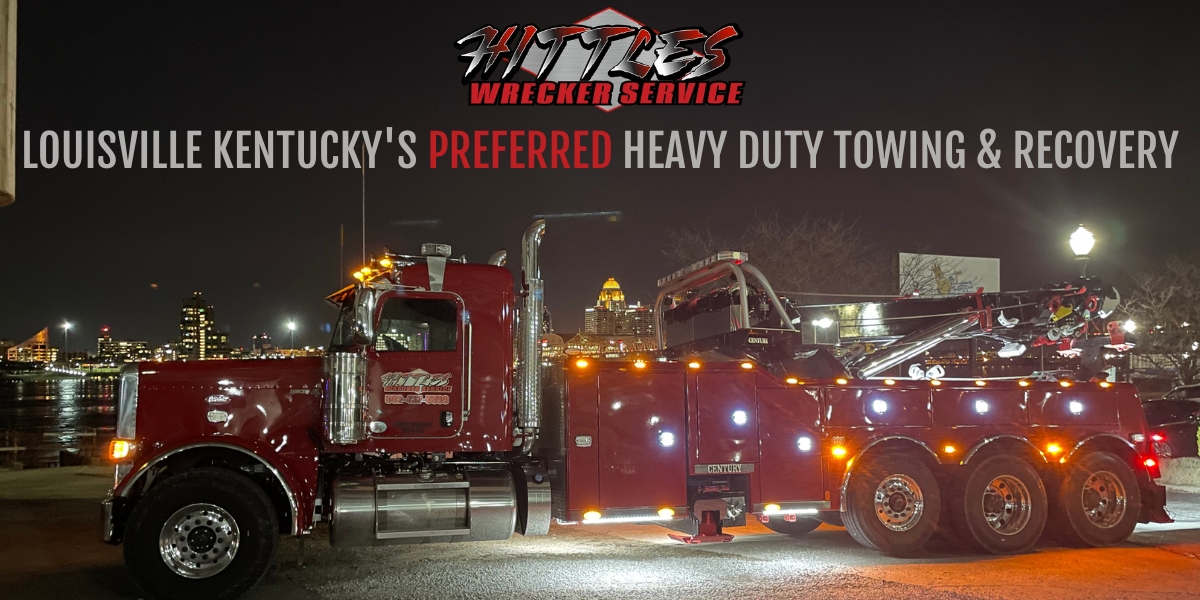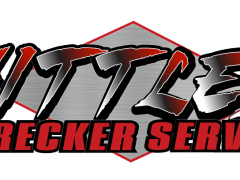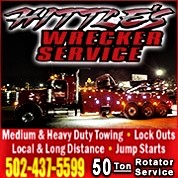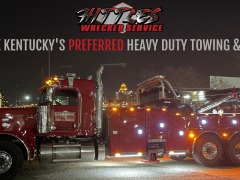 202 Kentucky st, Shelbyville, Kentucky 40065
2089 Hwy 44 E, Shepherdsviile, ky 40165
16217 Shelbyville Rd, Louisville, Ky 40245
2020 Old Lawrenceburg Rd, Frankfort, ky 40061
Kentucky's preferred heavy duty towing and recovery service. Over 60 years combined experience in heavy towing and recovery. Local and long distance towing offered at affordable rates. Offering services from lock outs to damage free towing with a recovery division operating a 50 ton rotator. 24hrs a day we will work hard to give the best service with the lowest ETA as possible. Fast and professional undecking and lifting service.
550 Old Mt. Eden Road, Shelbyville, KY 40065

0.89 mi
819 Buck Creek Road, Simpsonville, KY 40067

6.69 mi