Mention you found them on USABreakdown.com!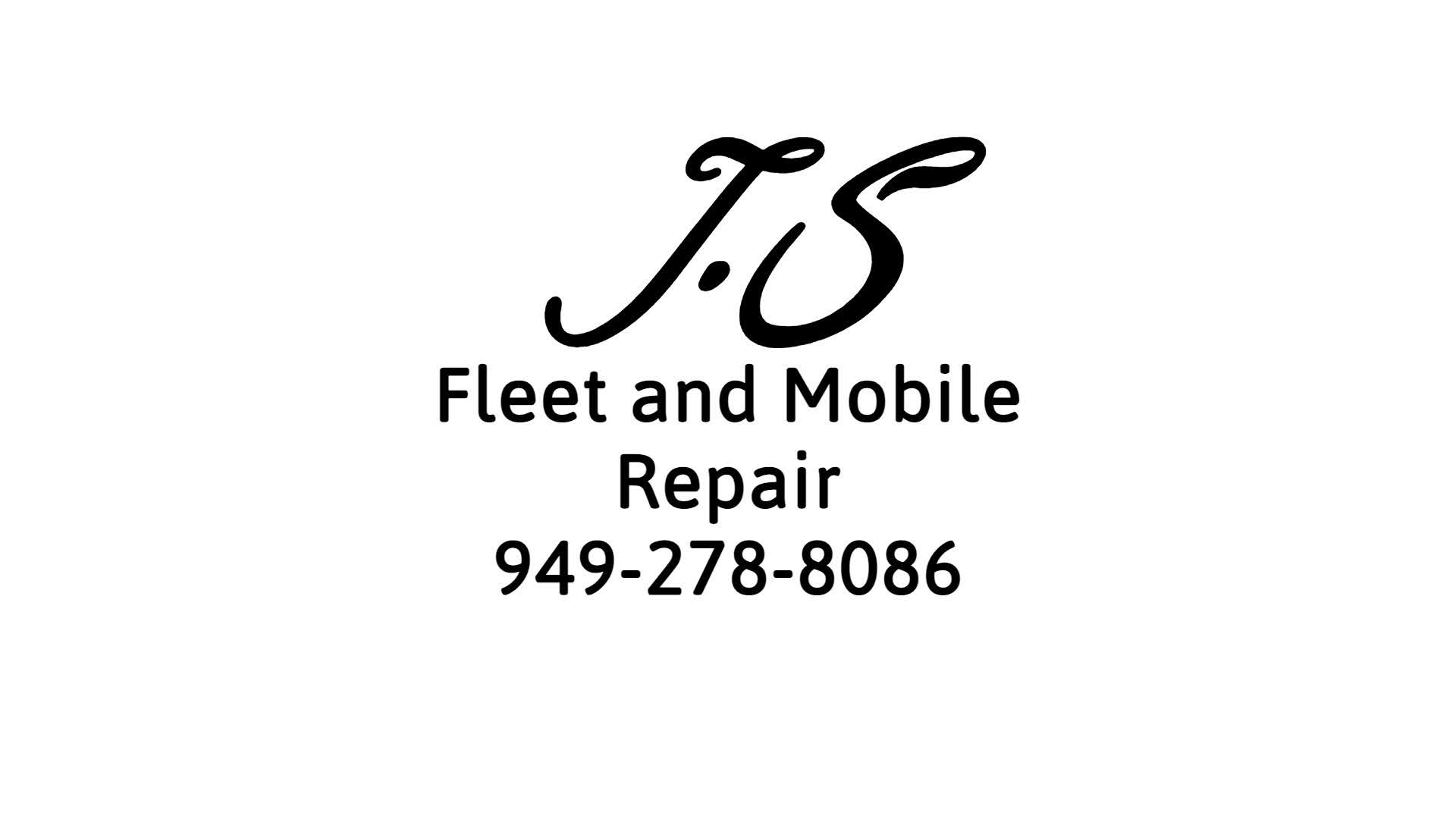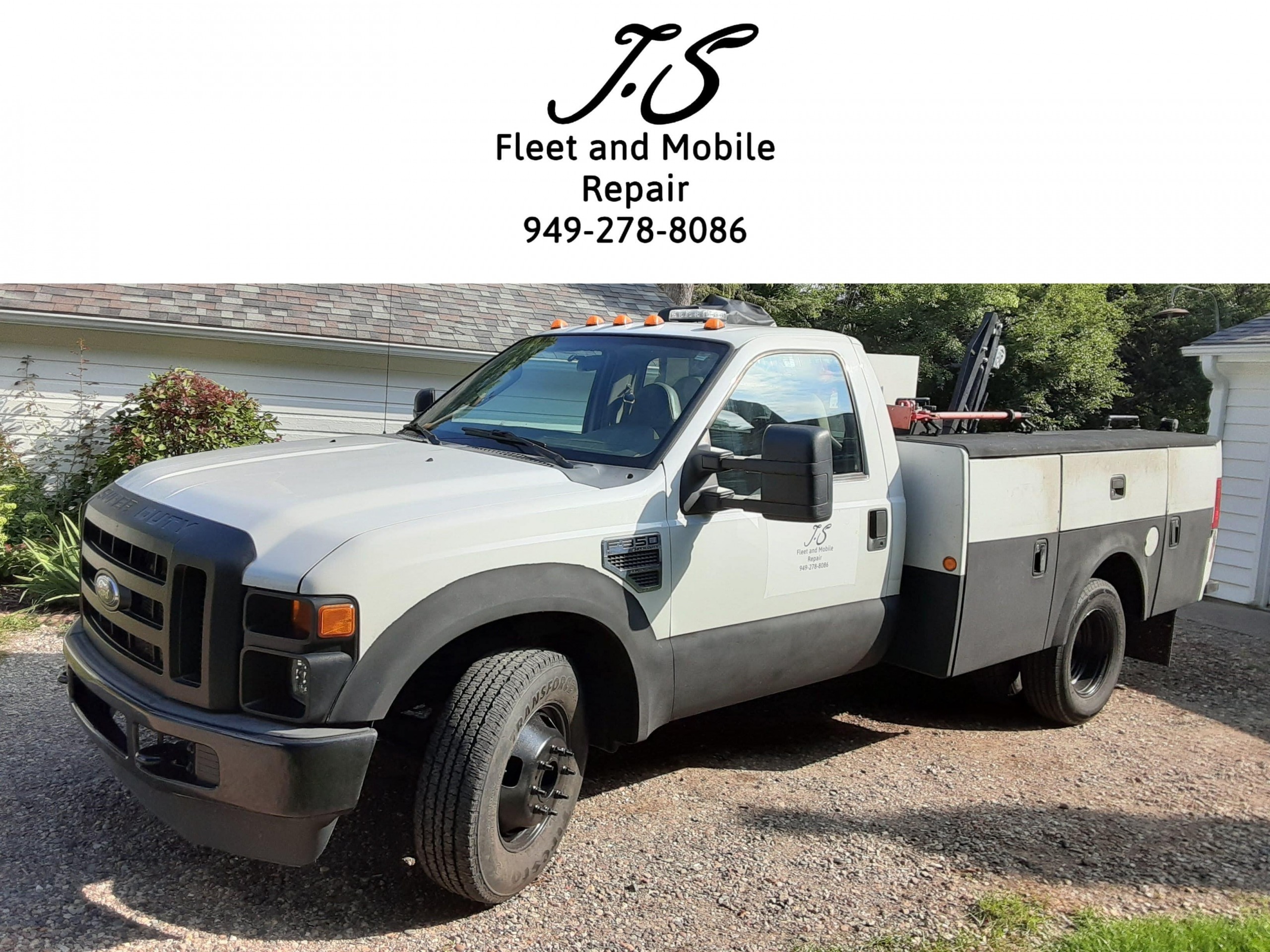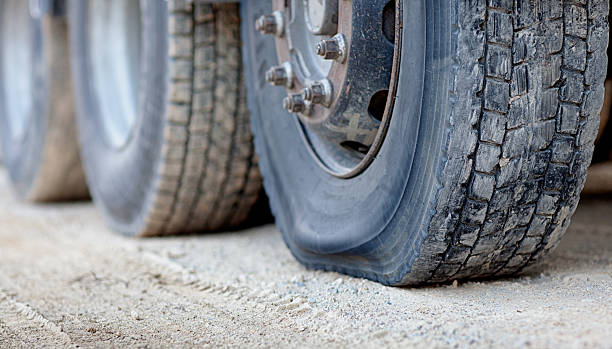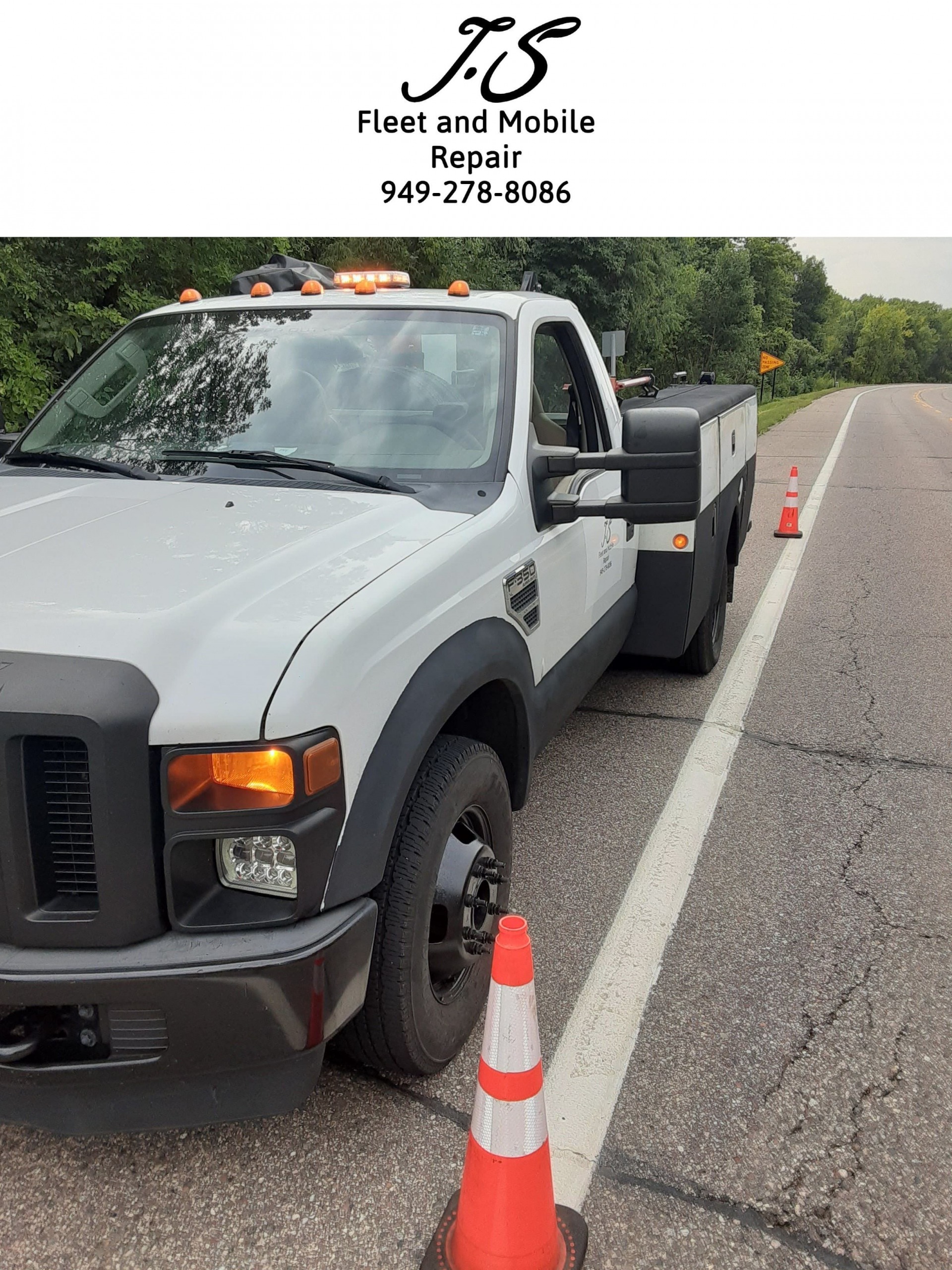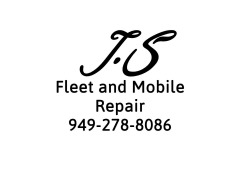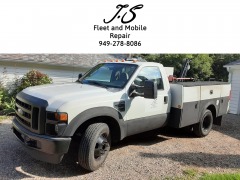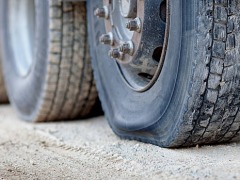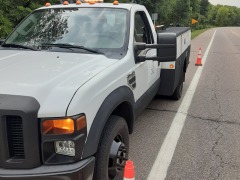 Offering professional and speedy service when it's needed most! Exclusively mobile service, we come to you when and where you need us.
-Truck Repair
-Trailer Repair
-Mobile Tire Services
-Maintenance solutions
-Inspections
-Welding
-Brake and Suspension Repair
-Diagnostics
-Much more, we are full service!
Give us a call for your maintenance needs so we can keep you on the road and off the side of it!
Tuesday
7:00 am - 7:00 pm
Wednesday
7:00 am - 7:00 pm
Thursday
7:00 am - 7:00 pm
Saturday
7:00 am - 7:00 pm
Providing service to, Rogers, MN 55374

11.88 mi