Mention you found them on USABreakdown.com!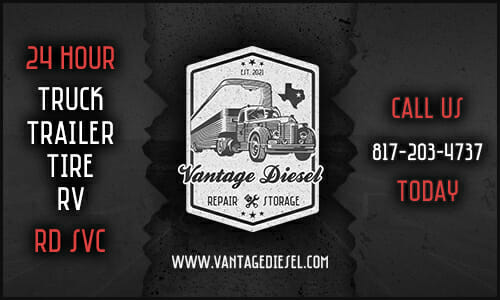 116 East Dallas Street, Canton, Texas 75103
2327 West Main Street, Gun Barrel City, TX 75156
1947 Greendale Dr., Dallas, TX 75217
24 Hour Road Service for Trucks, Trailers and RV's. Using only trusted certified mechanics, we aim to get you moving again quickly. For quick roadside or mobile repairs, call us today!
Services:
* Truck Repair
* Trailer Repair
* Tire Repair
* RV Repair
2971 VZ County Road 2301, Canton, Texas 75103

8.93 mi