Mention you found them on USABreakdown.com!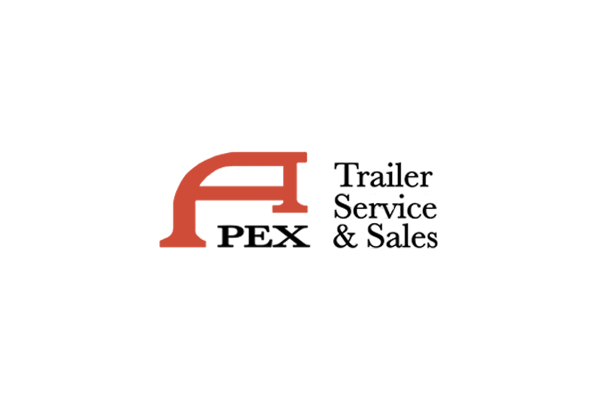 Apex Trailer offers 40 service bays in the Jeffersonville, IN location to service all of your trailer needs.
Service trucks available for 24 hour emergency roadside repairs with the capabilities to perform PM and FHWA inspections.
Free pickup and delivery for most authorized work.
Tuesday
8:00 am - 5:00 pm
Wednesday
8:00 am - 5:00 pm
Thursday
8:00 am - 5:00 pm
1403 Truckers Blvd., Jeffersonville, IN 47130

2.43 mi
1402 Truckers Blvd., Jeffersonville, IN 47130

2.53 mi