Roadside Assistance Search:
@TheProSpecTer @Blevins2020 There are a myriad of differences between a passenger car and a semi-truck. For the concern of safety, I doubt we will see completely unmanned semi trucks in our lifetime regardless of how fast technology moves....
Read More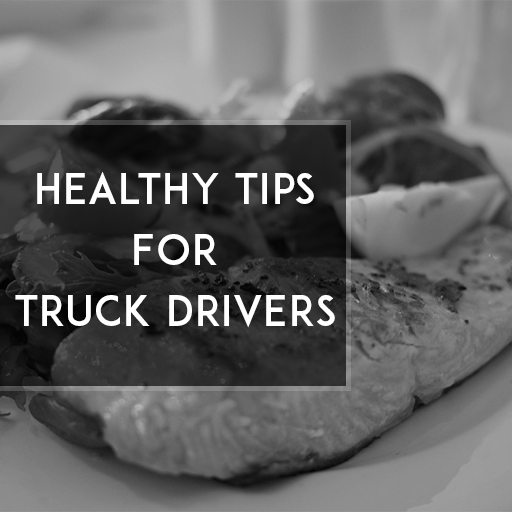 Truckers or Over-the-road (OTR) drivers endure some grueling conditions while they work. Truckers drive long distances and can be on...
Read More