USABreakdown.com is a national truck and trailer repair directory that connects repair facilities, fleet owners, and independent contractors 24 hours a day. Consistently expanding we grow our database of vendors every day through various sources. We verify our data to make sure it is kept up to date and accurate.
Want more exposure?
Add your business to one of the fastest growing semi truck and trailer repair directories. Put your business in front of more potential clients.
If you're ready to get started, click the register button below!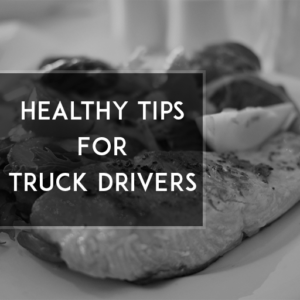 Truckers or Over-the-road (OTR) drivers endure some grueling conditions while they work. Truckers drive long distances and can be on...
Read More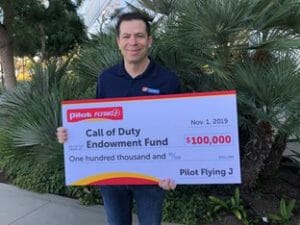 Free Breakfast at Pilot Flying J Pilot/Flying J, A leader in the trucking world is offering all military veterans free...
Read More
Omnitracs is recommending that users of affected devices return to using ELDs to track duty status, saying it has fixed...
Read More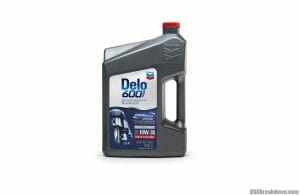 Delo 600 ADF, a new diesel engine oil will be hitting the shelves this December in two variants 15W-40 and...
Read More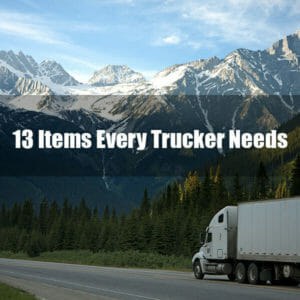 Living the trucker life is tough in itself, having a few of these items in the truck will definitely make...
Read More
A video released by a lucky Youtuber Mamoon Forlife shows a White Semi-Truck lose control while rolling down the highway....
Read More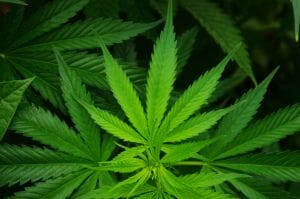 Transporting Hemp for industrial use is now legal after the USDA ruling. A bill signed last December by President Trump...
Read More

Hello Folks! It's been some time since the site has had an update and that's something coming in the near...
Read More