USABreakdown.com is a national truck and trailer repair directory that connects repair facilities, fleet owners, and independent contractors 24 hours a day. Consistently expanding we grow our database of vendors every day. We verify our data to make sure it is kept up to date and accurate.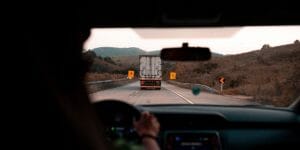 8 Safe Driving Tips for Truckers Whether or not you're new to driving a semi or experienced, it's always...
Read More
Want more exposure?
Add your business to one of the fastest growing semi truck and trailer repair directories. Put your business in front of more potential clients.
If you're ready to get started, click the register button below!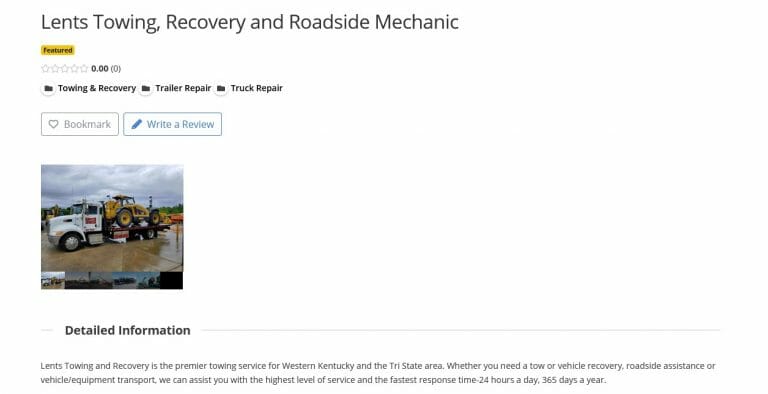 Our service center is prepared to service anything from trucks,...
View Business