National Truck and Trailer Breakdown Directory
USA Breakdown is the fastest growing semi truck and trailer breakdown directory. Why? Because our roots run deep within the trucking industry. We understand what it's like to have a breakdown emergency and what to expect therein.

When you have a breakdown emergency, we help you make better repair decisions by working with some of the most vetted truck repair, trailer repair, and commercial tire vendors in the USA. Bookmark and favorite your preferred vendors when you register an account with us. This helps streamline your decision making process for every semi breakdown you encounter.

From mechanical repair and commercial tires to heavy duty towing, we've got you covered when you need emergency roadside service for your truck.
Recent On The Trucking Blog: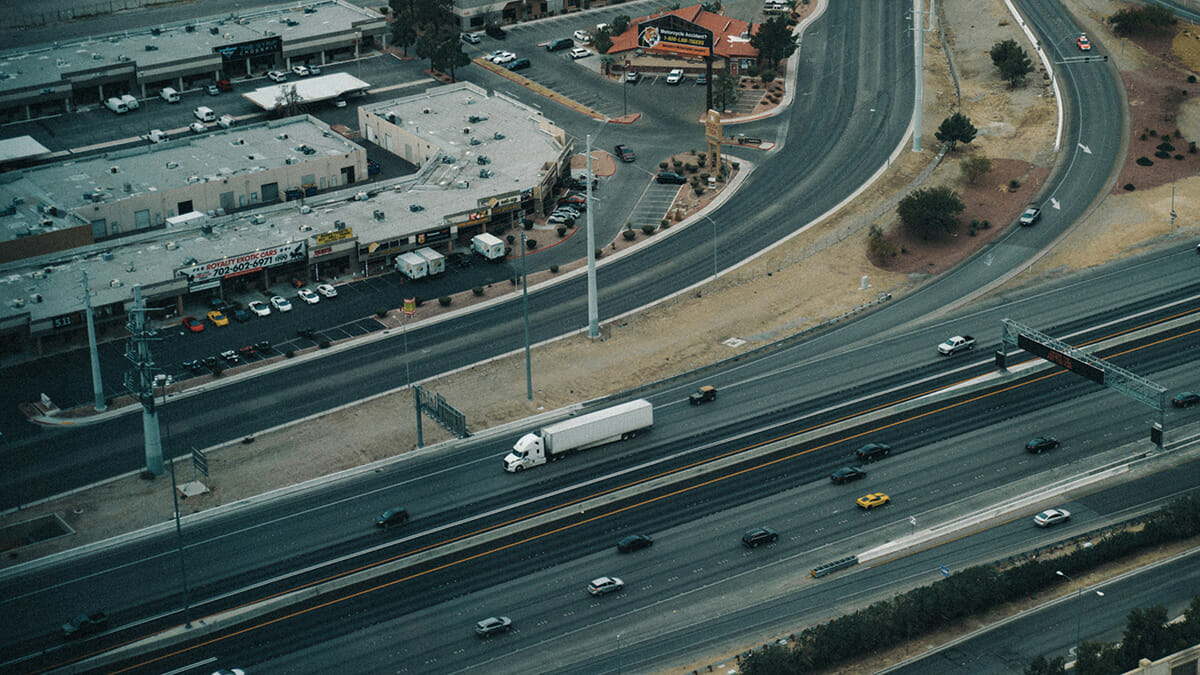 Pre-trip inspection's are an essential part of every truck driver's routine. It ensures the safety of both the driver and other road users by checking that the truck is in…
Recent Semi Repair Vendors: