Nationwide Truck and Trailer Breakdown Directory
USA Breakdown is the fastest growing semi truck and trailer breakdown services directory! Why? Because our roots run deep within the trucking industry. We understand what it's like to have a breakdown emergency and what to expect therein.
When you have an breakdown emergency, we help you make better repair decisions by working with some of the most vetted truck repair, trailer repair, and commerical tire vendors in the USA.
Personalize Your Search Results
Take a few seconds and register with us for free.
IP Based Login for Fleets if requested! (no login details needed for your roadside agents.)

Bookmark your favorite vendors so you know who you work with in a specified area.
Suggest a Vendor.
Vendors: Increase Your Exposure
Add your business to one of the fastest growing semi truck and trailer repair directories.
Put your business in front of more potential clients.
If you're ready to get started, start by registering an account:
Recent On The Trucking Blog: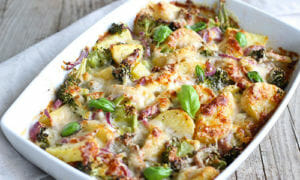 Listen To This Article When out on the road it can get pretty costly stopping into truck stops to buy food. The prices are all inflated, plus there are the lines and not to mention the lack of decent options...
Read More