Mention you found them on USABreakdown.com!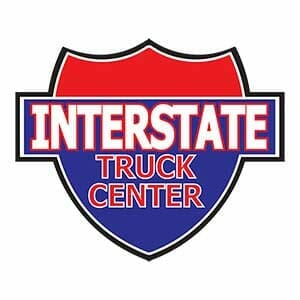 Interstate Truck Center offers full service with ASE Certified Mechanics including Diagnostic Services, Engine Repair, Trailer Repair, Tire Repair and Emergency Roadside Service.
We offer state of the art equipment to diagnose your issue no matter what type of truck you have. Our Certified Mechanics will figure out the issue. We offer semi truck and trailer repair 24 hours a day, 7 days a week.
– Diagnostic Services
– Diesel Engine Repair
– Trailer Repair
– Tire Repair
– Emergency Mobile Service
– In-Shop Maintenance/Repair
– Brakes
– Wheel Alignment
– Oil Changes
2721dland Boulevard, Fort Smith, AR 72904

0.84 mi
3103 Grand Avenue, Fort Smith, Arkansas 72904

1.1 mi
Fort Smith, Arkansas

1.93 mi