Mention you found them on USABreakdown.com!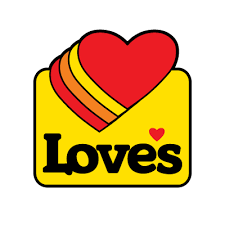 Love's Travel Stops offer light mechanical and tire service for your Semi Truck and Trailer. We keep you going with quality PM service using the brands you trust. Love's also offers features such as food and showers for travelers and professional drivers.
Sorry, there were no items that matched your criteria.