Mention you found them on USABreakdown.com!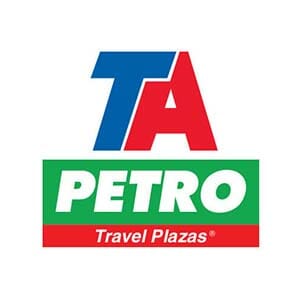 5501 O'Donnell Street cutoff, Baltimore, MD 21224
O'Donnell Street Cut Off, Baltimore, Maryland 21224
With locations nationwide TA Truck Service makes it a top priority when it comes to keeping your truck and trailer on the road. Our Certified mechanics provide quality service with name brands you know and trust.
National Tire Accounts
Bridgestone, Goodyear, Michelin, Yokohama, Continental
6508 E Lombard St, Baltimore, MD 21224

1.54 mi
7400 Rolling Mill Rd, Baltimore, MD 21224

2.25 mi
1201 68TH ST, Baltimore, MD 21237

2.86 mi