Mention you found them on USABreakdown.com!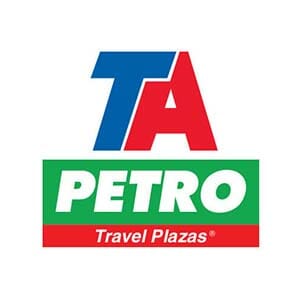 With locations nationwide TA Truck Service makes it a top priority when it comes to keeping your truck and trailer on the road. Our Certified mechanics provide quality service with name brands you know and trust.
National Tire Accounts
Bridgestone, Goodyear, Michelin, Yokohama, Continental
Sorry, there were no items that matched your criteria.