Drivers on the road should expect traffic to be heavier than normal starting Wednesday as we gear up for Thanksgiving. The American Auto Association has predicted that nearly 60 million Americans are getting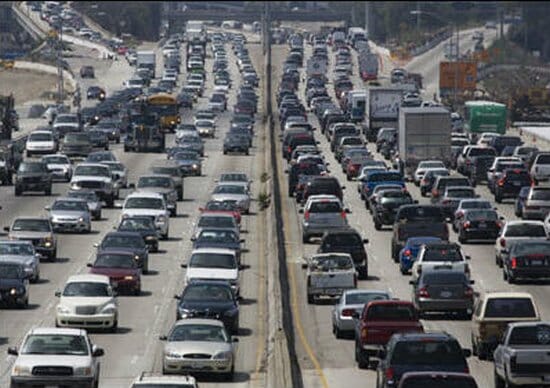 ready to travel around 50 plus miles away from their homes this Thanksgiving. That is more than a three percent increase over the previous year. Around 90 percent of all travelers are planning a road trip this Thanksgiving.
The AAA also predicts travel times in larger cities to see a delay increase of at least 300 percent compared to previous years delays.
As a former driver I understand first hand the struggle of being away from family during the holidays. The added stress of increased non commercial traffic can get to you. I say that to say this; be careful out there this holiday season driver. There is no load worth losing your life over, your safety is the utmost concern.